Our top tips to help prepare for your Program
Let's get you started for Day 1!
We have included below some of our frequently asked questions to help you prepare for your Program. If you haven't set up your account in the App yet, please click here to take a look at our Getting Started Article.

Absolutely not! You can definitely still achieve the same amazing results at home - some of our best transformations have been from home.

If you don't have all the equipment used in the Program, not to worry! You will have no equipment alternatives or exercise swap options for every workout in your App!
Do you offer both home and gym workouts?
You're able to completely customise your workout split to better suit your own lifestyle!
You can include more rest days and even change the day you'd like these on. You can also move your workouts around in your workout planner if you'd like to complete a session on a different day.
How do I remove or add workouts in my Workout Planner?
Our Meal Guides aim to use basic ingredients available at most supermarkets. We also offer a Food Swap feature for you to swap out any ingredients you may not enjoy or have available. 
All supplements are completely optional! The only supplement you will find routinely incorporated in your Meal Guide is protein powder.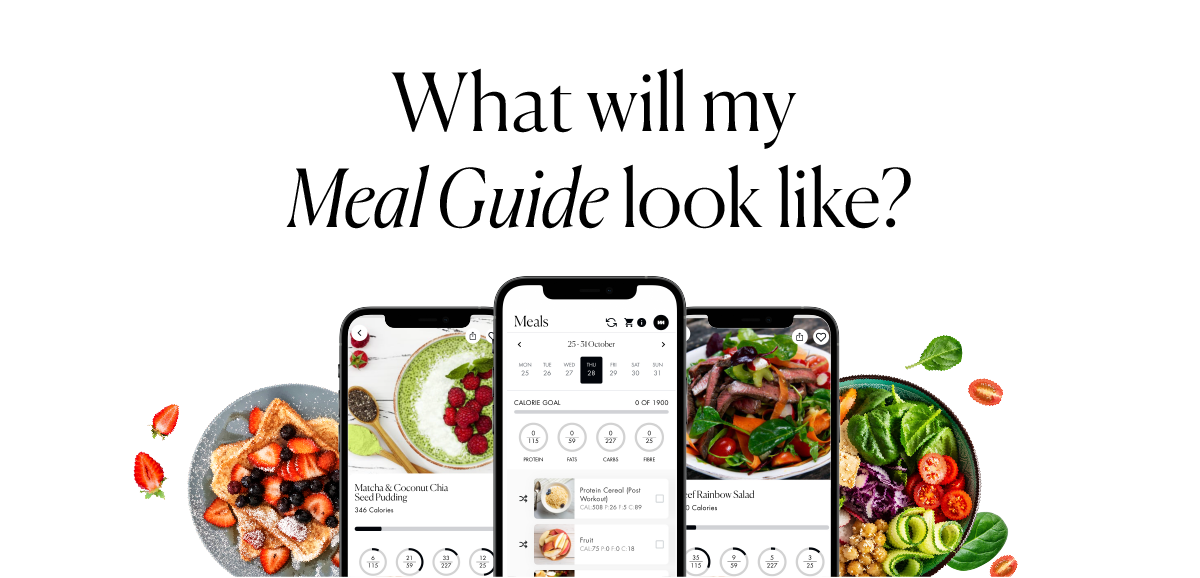 Your Meal Guide will include 5 meals each day with recipes provided to you. If you don't like your Meal Guide, you have the option to change this yourself as many times as you like.
The Meal Guide provided to you will outline the same foods each day, however, you do have the flexibility to change and plan this each day or each week. There are over 850 recipes in the App for you to try!
How do I get a new Meal Guide?
We ask that you allow 12-24 hours for your Meal Guide to appear in your App. 
---
Was this article helpful?
---