How can I contact the MWU team?
Our MWU Customer Care Team are always here to help.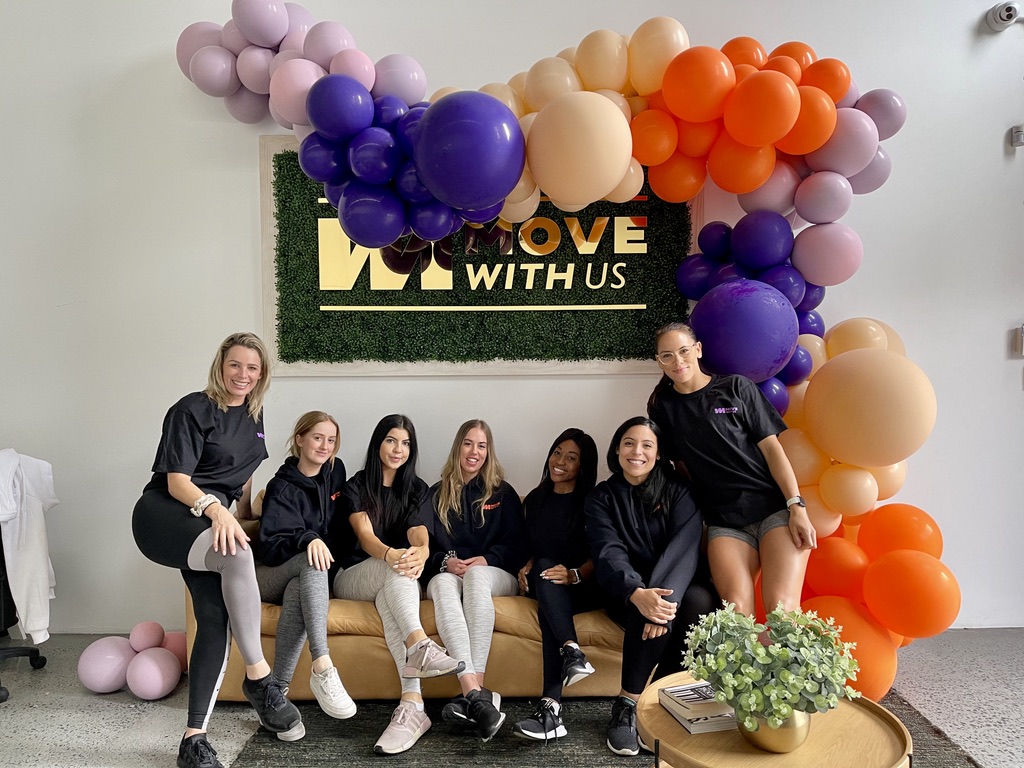 Our team of experts are here to answer any questions and solve any issues. We assure you we'll get back to any enquiries as soon as possible, but kindly ask that you allow 24-48 hours for a response from our team.
Email
For general enquiries please contact info@movewithus.com
For all MWU App enquiries please contact support@movewithus.com
Live Chat
Want to chat with us now? You can chat directly with one of our Customer Care Agents by clicking below or clicking the contact us icon at the top right corner of the screen.
---
Was this article helpful?
---