How can I add my own Food Item/Recipe to the App?
It couldn't be easier to add your own food items or recipes to the MWU App.
Simply follow the steps below:
Click Meals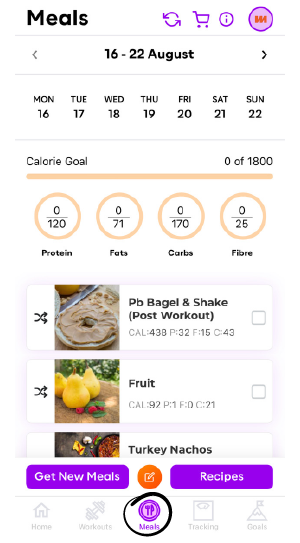 Select Recipes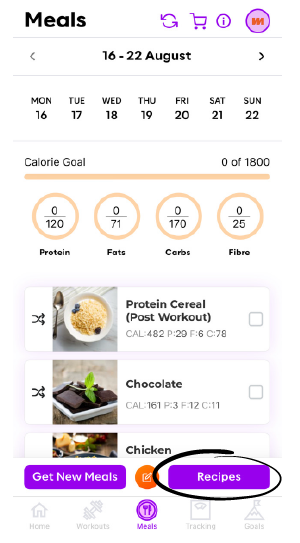 Click Add New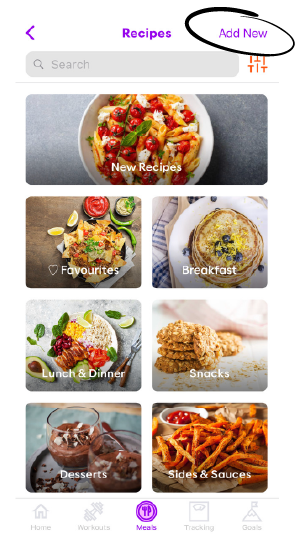 If you're adding ingredients and directions to your entry choose the recipe option. If you would like to just log and ideal name and macros use the food item option and click Save.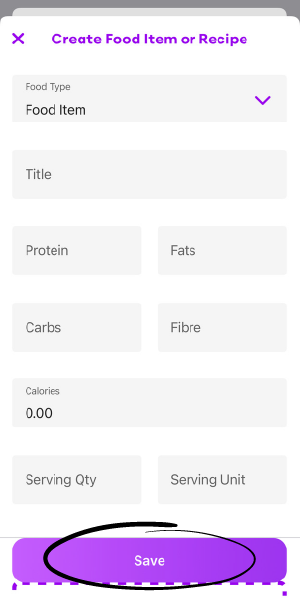 Please note calories will be calculated automatically from macros you've entered.
Helpful Tip: Add your name to the front of any personal food or recipes you add, to make finding and adding them to your day a breeze! Simply save the title as your first name and then the food product, eg. 'Rachel - Peanut Butter'
---
Was this article helpful?
---