Can I swap an exercise?
Don't like an exercise? You can always swap it!
We always aim to give you ladies as many options as possible, to suit any fitness level or capability. That's why we offer progressions, regressions, exercise swaps and no equipment options for your workouts.
Please follow the steps below to swap any exercise in your workouts!
For an optimal playable flow experience make sure to view your workout and make changes before starting the workout.
Click Workouts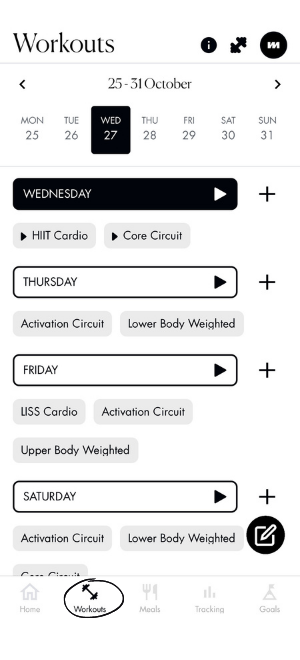 Choose the workout you'd like to swap an exercise from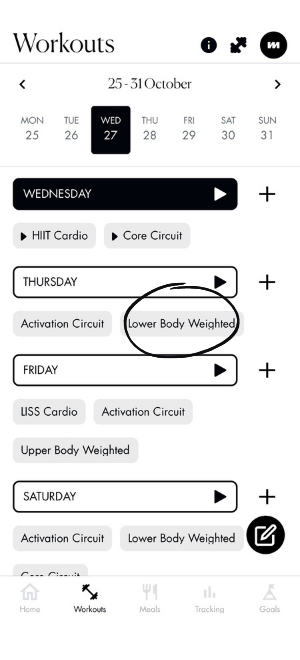 Select the exercise you'd like to swap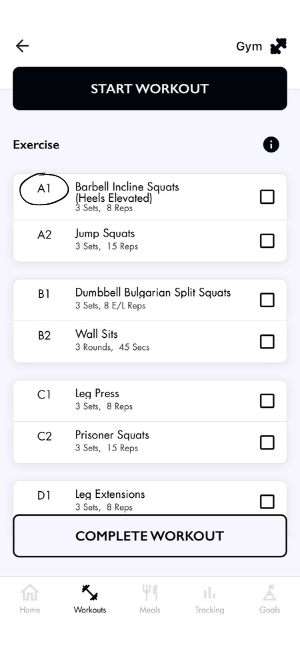 Scroll to the bottom of the page and choose your preferred swap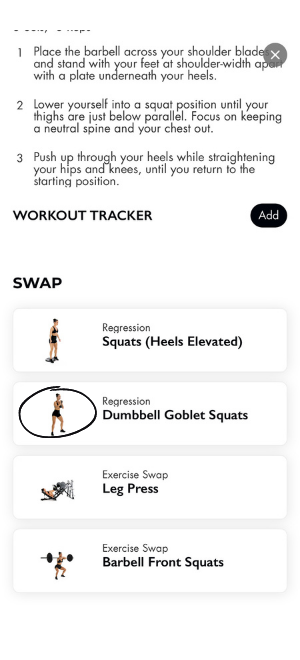 You have the option to choose from a Regression, Progression, Exercise Swap or No Equipment Exercise.
Click Swap With This Exercise and your workout will update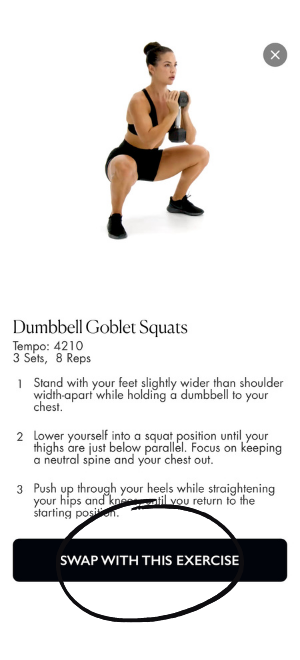 ---
Was this article helpful?
---