How can I share a post-workout selfie/achievement?
You can now share your post-workout glow with the rest of the world!
Follow the steps below to share your post-workout selfie or workout anywhere!
Click Workouts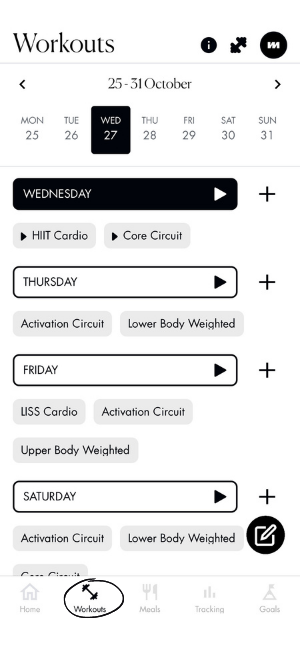 Choose the workout you'd like to complete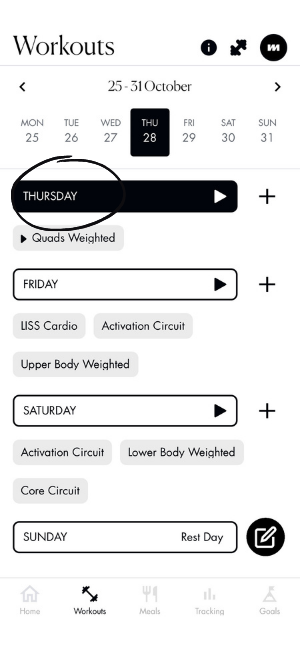 Tap Start Workout and get that heart rate up!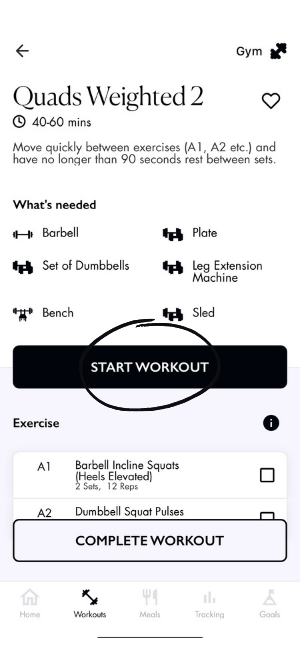 Once you're done with a workout click Complete Workout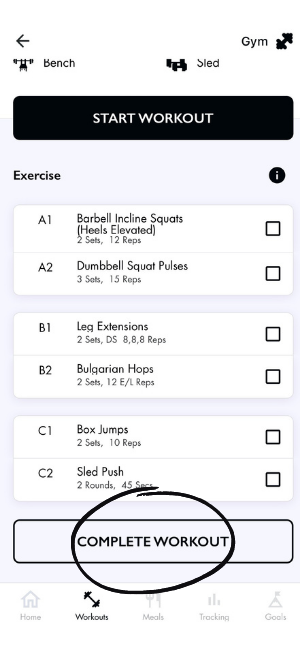 Select Yes to mark your workout complete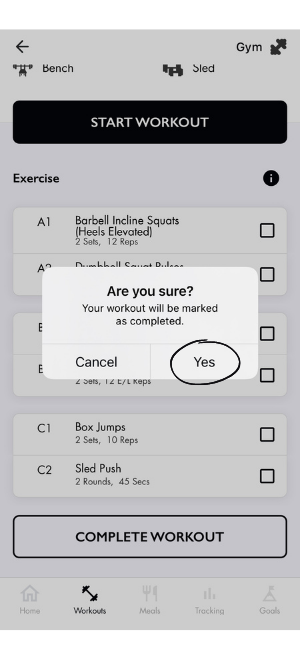 Note: If you're training through the entire workout, your post-workout screen will come up automatically when you're done!
Either share the default MWU post-workout screen or snap a post-workout selfie which you can then share with your friends, followers and other sisters.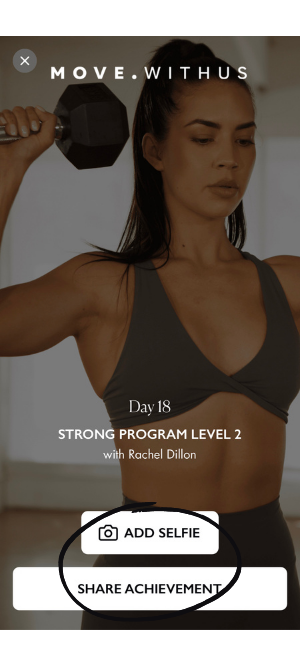 If you click Share Achievement, you can share it on Facebook or Instagram, if you click the share icon next to your social icons, you can send it as a text message, email, save the image and more.
---
Was this article helpful?
---